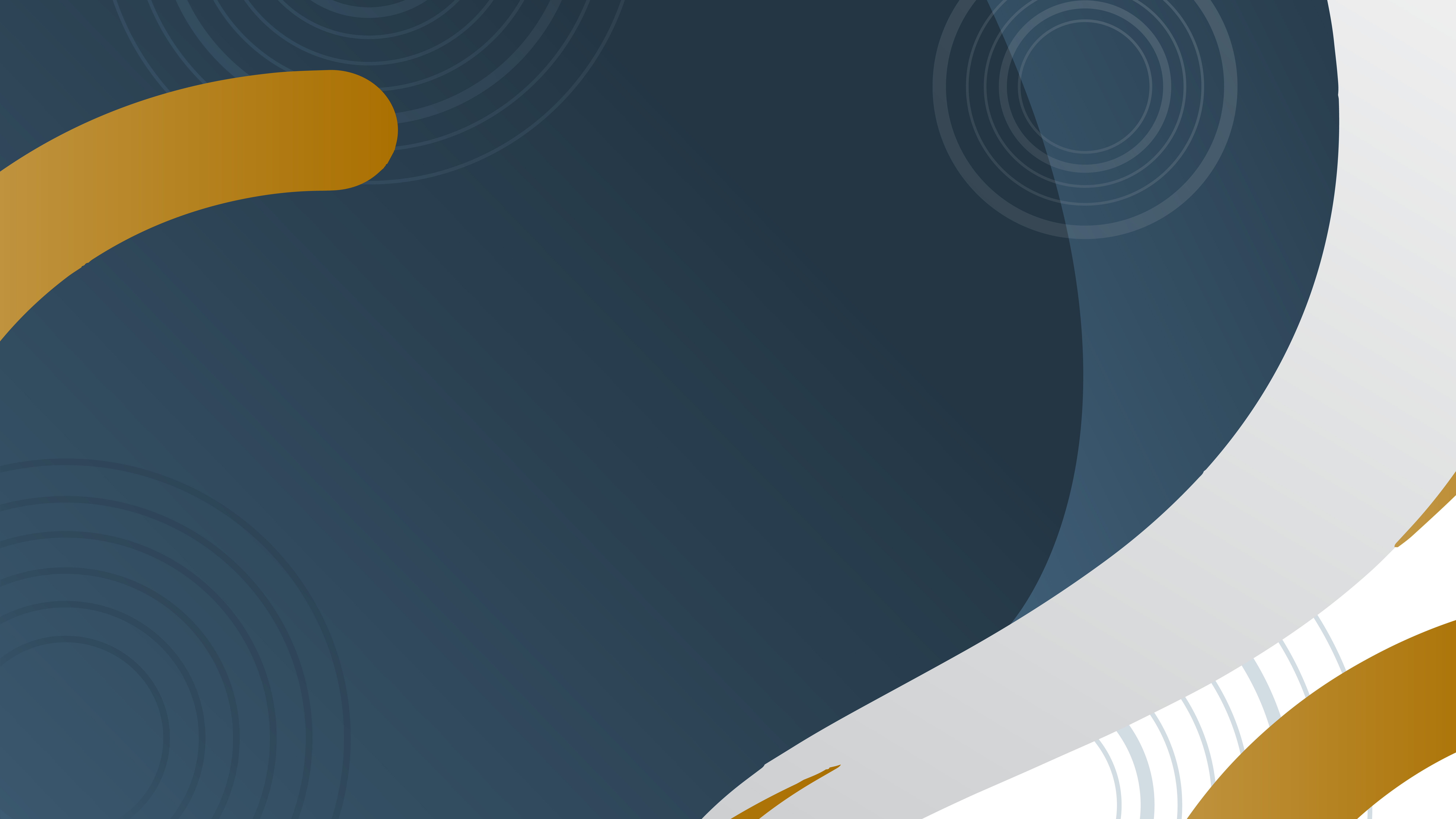 Thanks for stopping by. We hope you're
as excited for Aksia Palooza 2023:
One Hit Wonders as we are.
Click here to see the agenda that we have planned.
Click here to complete our Annual LP Survey.
It only takes approximately 5 minutes! Results will be presented in our annual outlook (aggregated for anonymity).
In the meantime, check out some one hit wonders to set the tone!
Private Credit | Private Equity | Hedge Funds | Real Assets | Real Estate
Where is Palooza?
ETC. Venues – 360 Madison
360 Madison Ave., New York, NY 10017
When is Palooza?
February 8 – 9, 2023