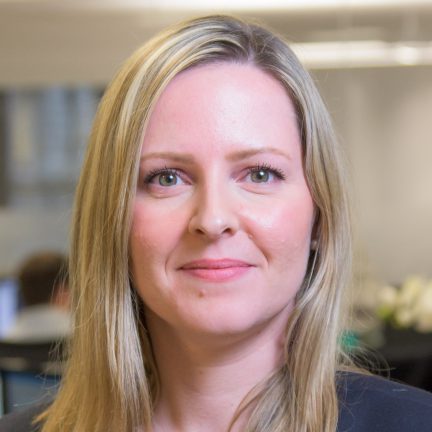 Amanda Archutowska
Director, Operational Due Diligence
Amanda is a Director on the Operational Due Diligence team and has over 15 years of industry experience. Her responsibilities include conducting operational due diligence on alternative investments based in Europe in addition to performing ad-hoc operational due diligence requests across Aksia's global offices. Amanda is also a Director of Aksia's European subsidiary, where she assists in overseeing certain aspects of the London office's day-to-day operations, including finance, facilities and human resources.
Prior to joining Aksia in 2010, Amanda worked for Scottish Provident, where she was responsible for the administration of corporate pension schemes and latterly group life policies.
Amanda graduated from the University of Warwick with an LLB in European Law and obtained a specialty in German Law from the University of Konstanz.