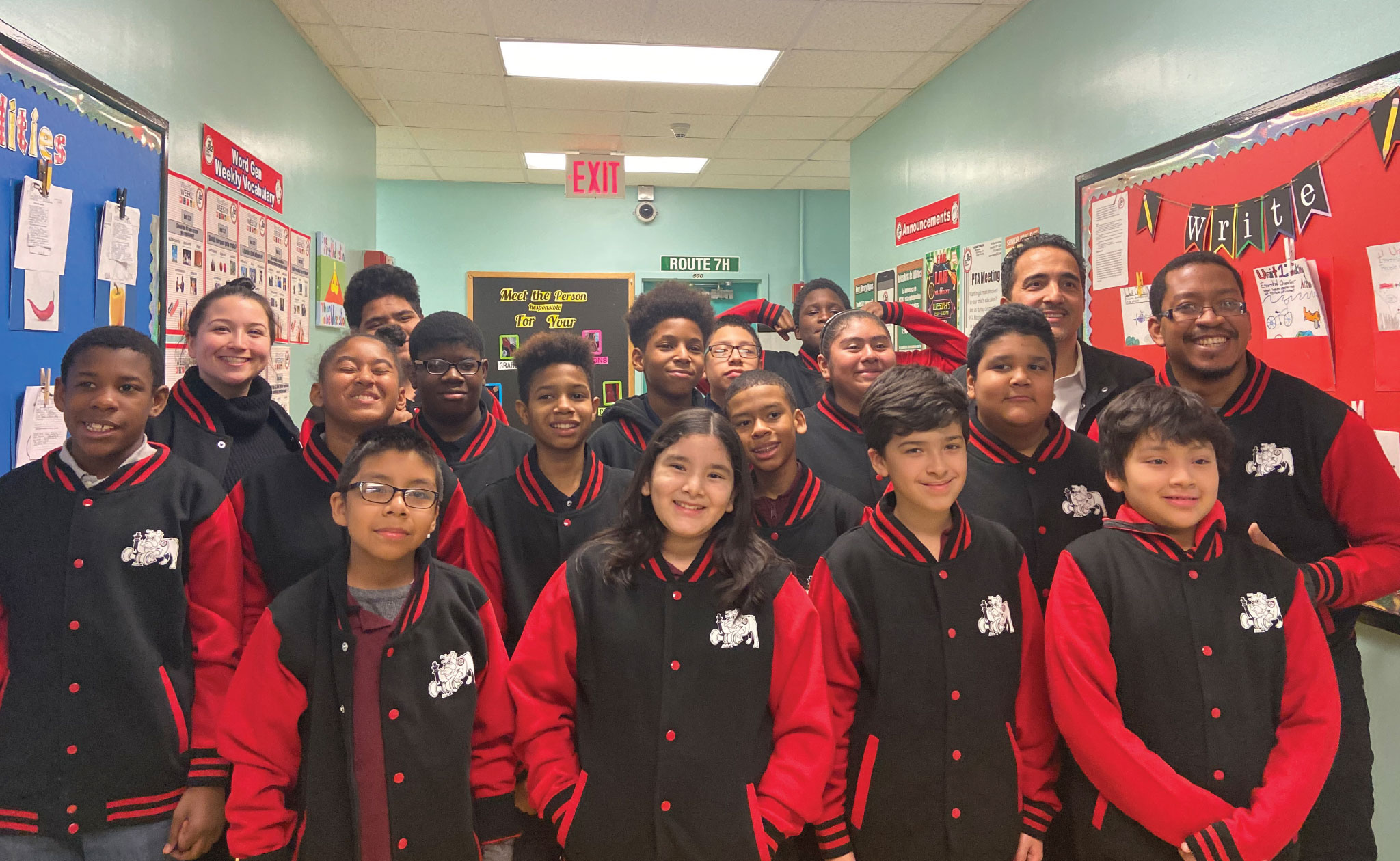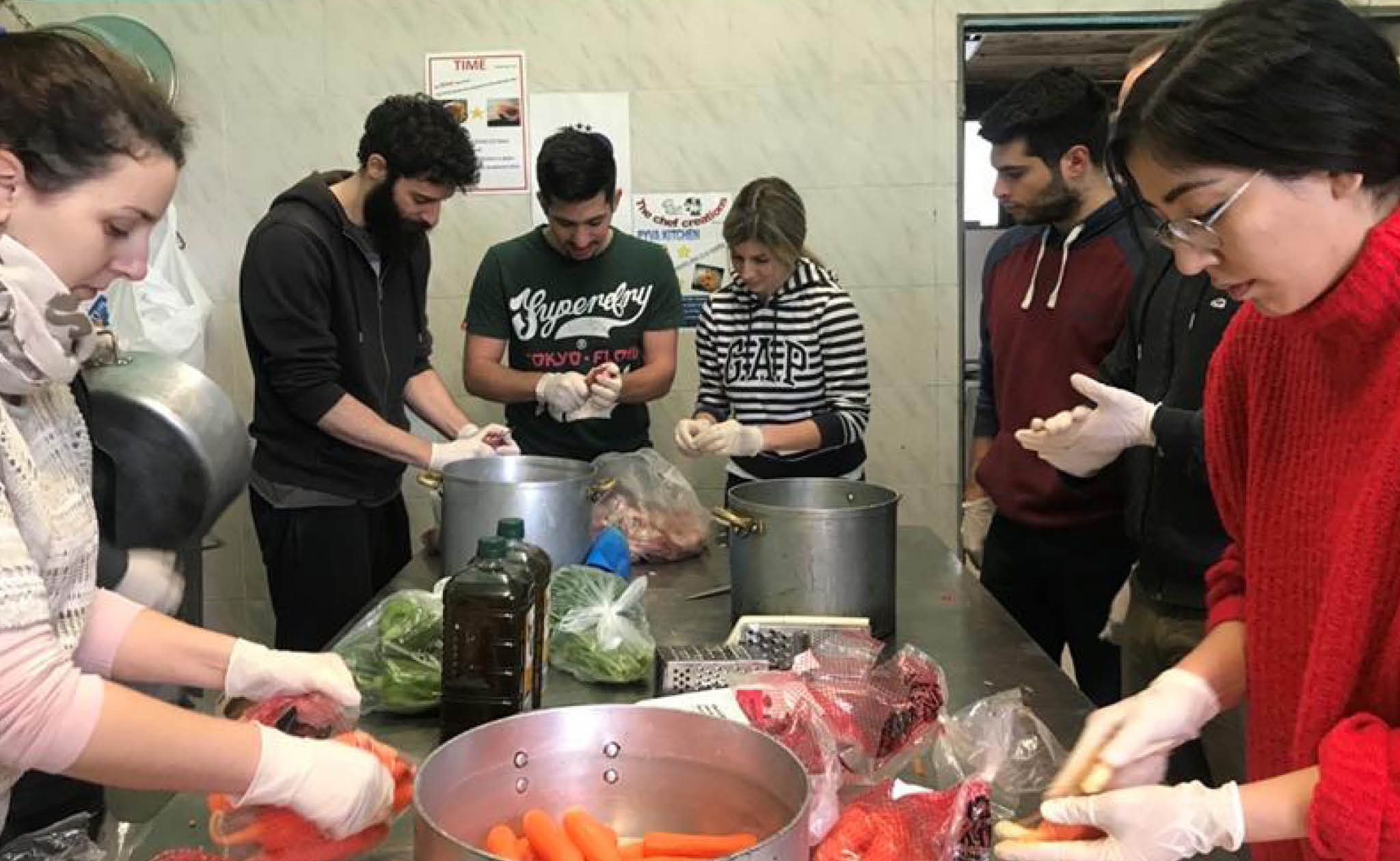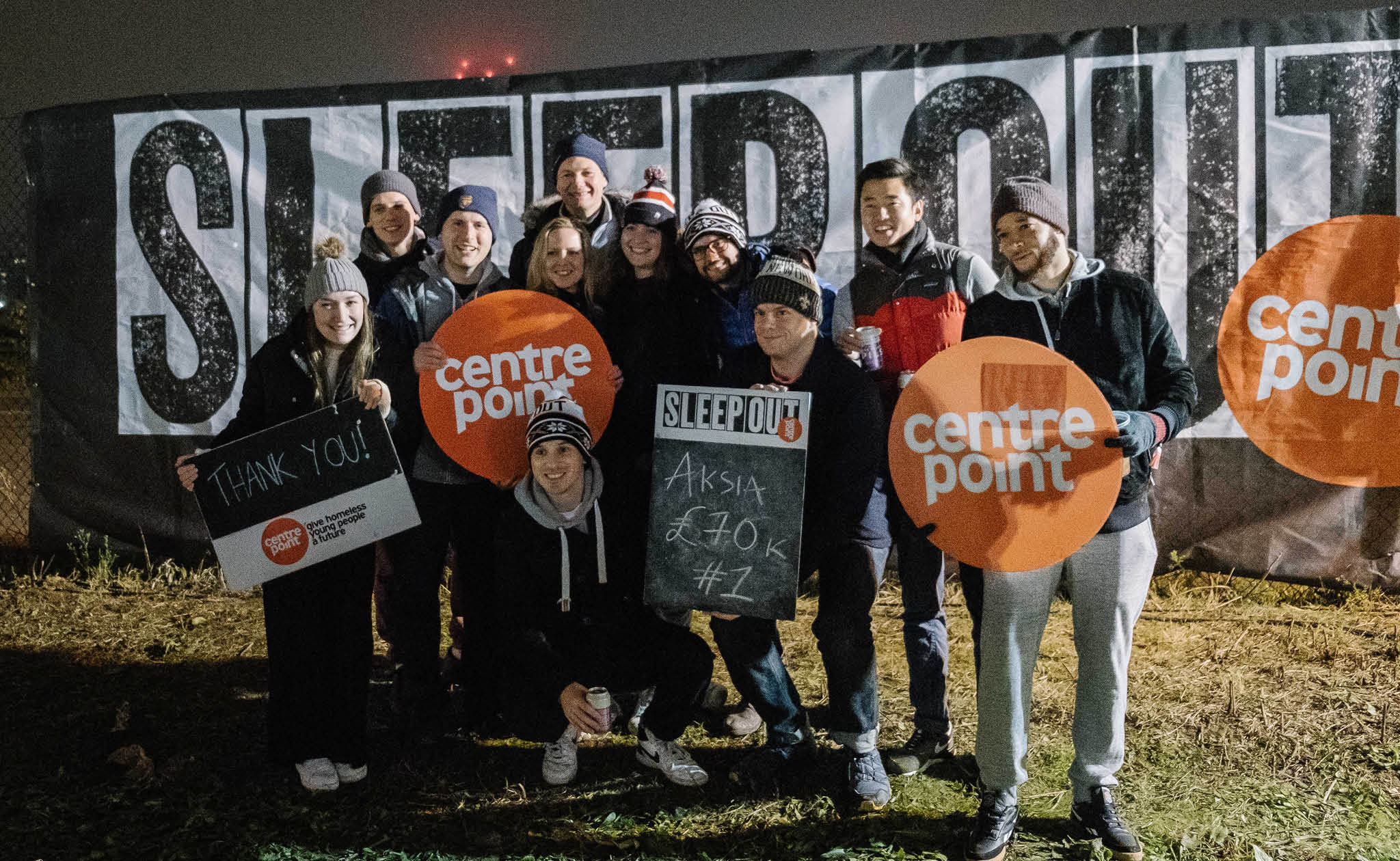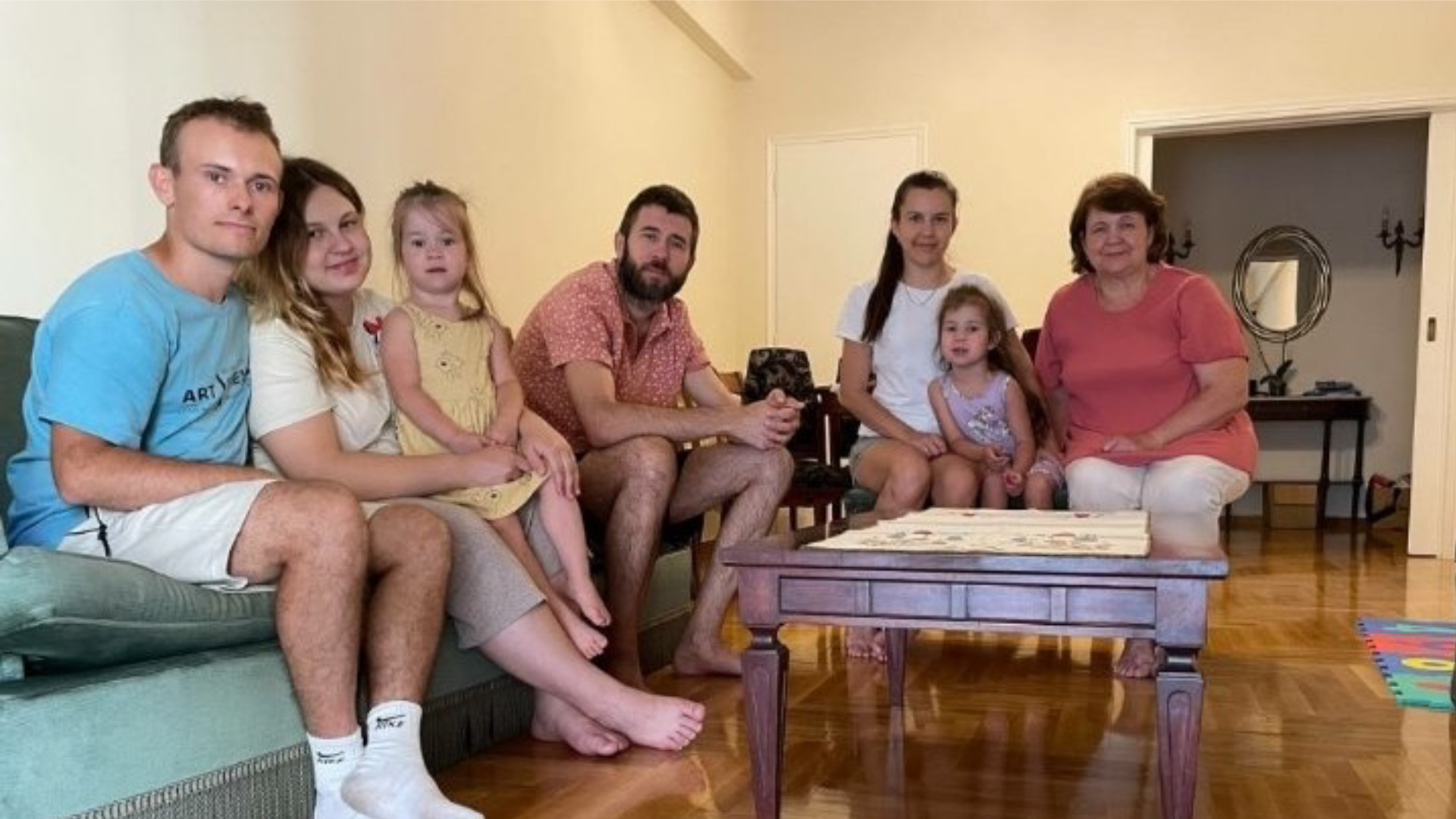 Community Engagement
Aksia is sponsoring immigrants from Ukraine fleeing the conflict. Our office in Athens is helping arrange and pay for housing for families and students.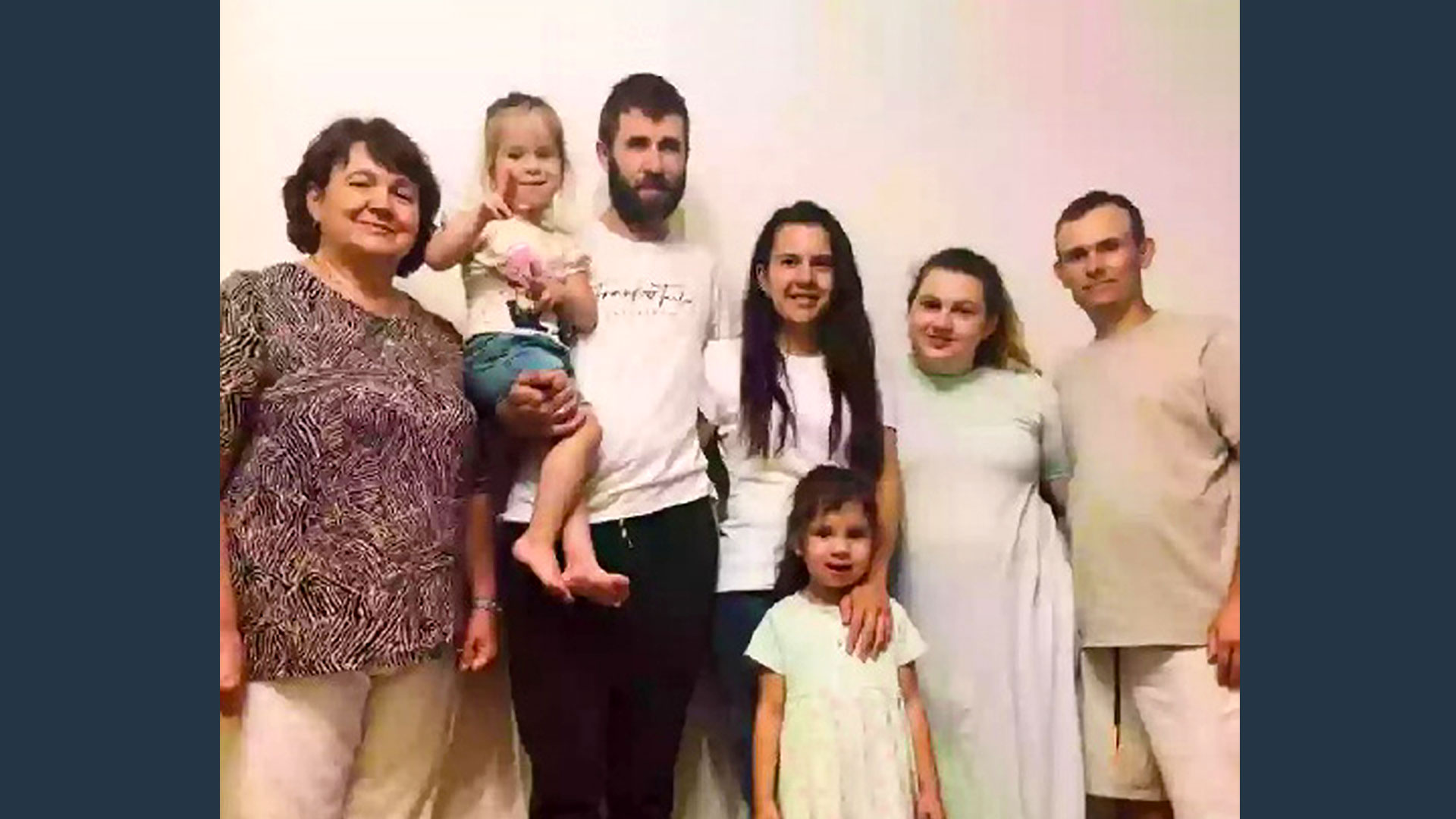 Community Engagement
Here is Olexadr, Marina, Albina, Tina, Imma (who is pregnant), Igor and Valentina – a family with members who are hearing impaired from Lugansk.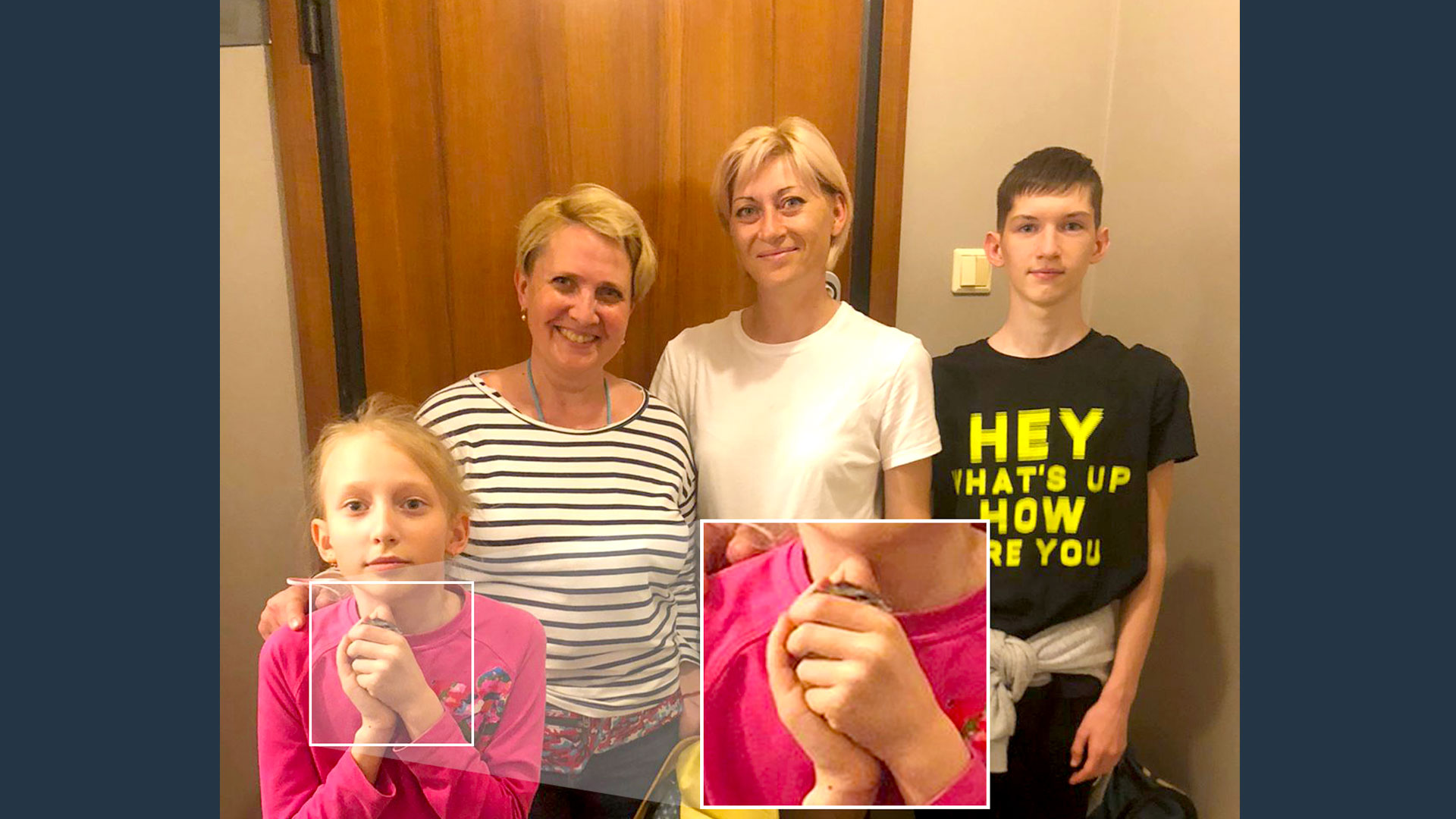 Community Engagement
Pictured here is Tatiana and daughter Liza (with her pet mouse!) and Svetlana with her son Daniel – all from Odesa.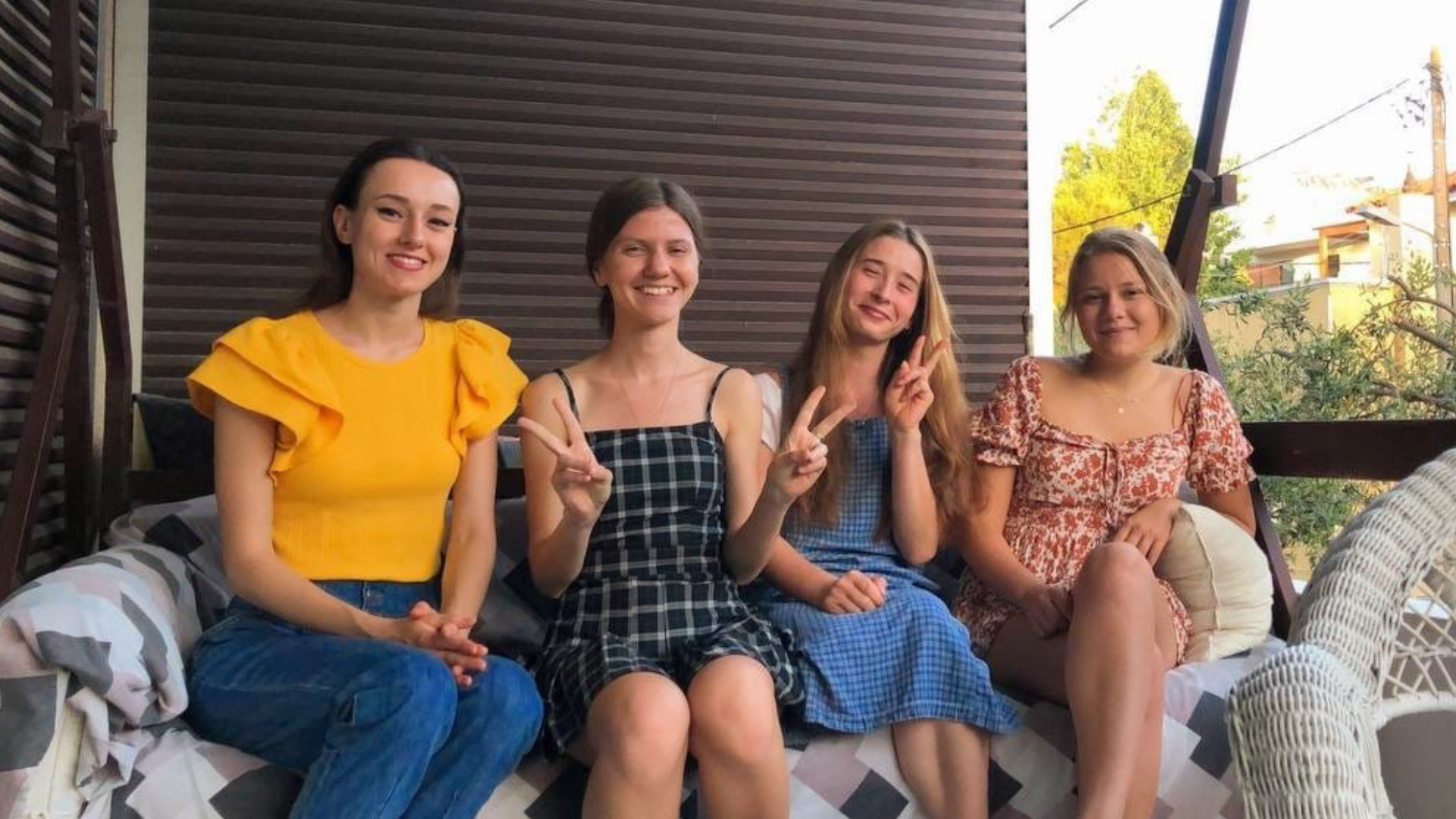 Community Engagement
Angelina, Anastasia and a second Angelina are students from the University of Kyiv studying International Relations and European Studies. They now continue their studies at Panteion University of Athens. Masha (third from the left) is an activist that is helping immigrants from Ukraine reach Greece and is studying Human Rights and Refugee Law at the University of Thrace.
Social Inclusion

Food and Solidarity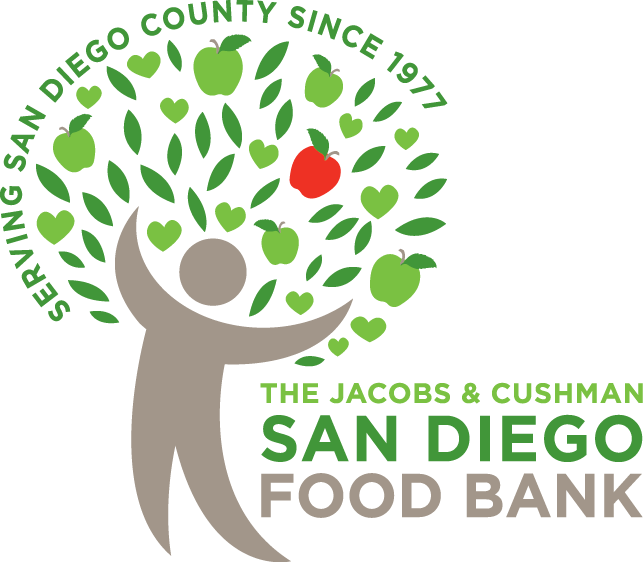 Youth Development