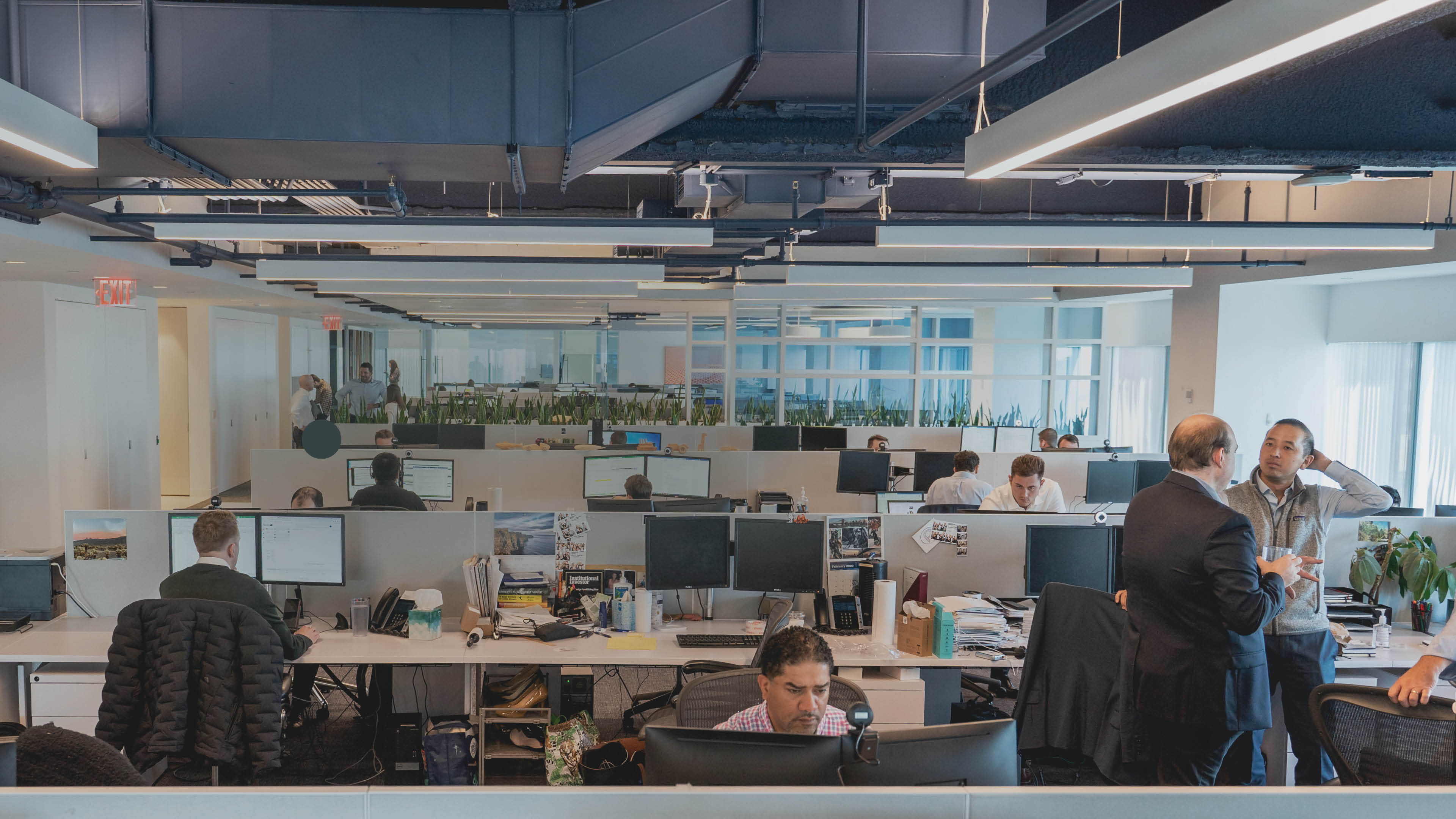 unique perspectives
We seek to attract, develop and retain talented individuals from a diverse range of professional and educational backgrounds
Benefits of working at Aksia include:
Aksia's mission is to create and maintain an inclusive and diverse work environment where professionals feel supported and comfortable bringing their full selves to the workplace
Independent and growing global firm
Flat organizational structure
Focus on innovation and teamwork
Learning and career advancement
Current job opportunities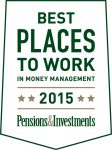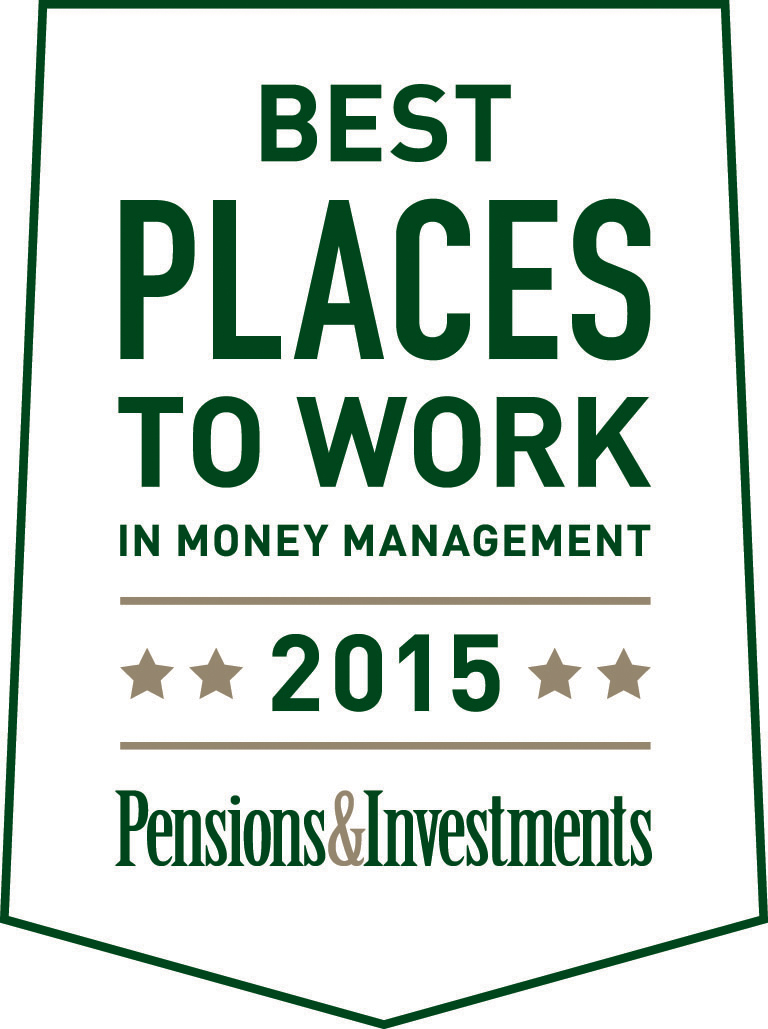 Rankings determined by Best Companies Group. Participating firms were ranked against others of similar size. Employee responses make up 75% of the score, with the employer responses making up the remaining 25%.