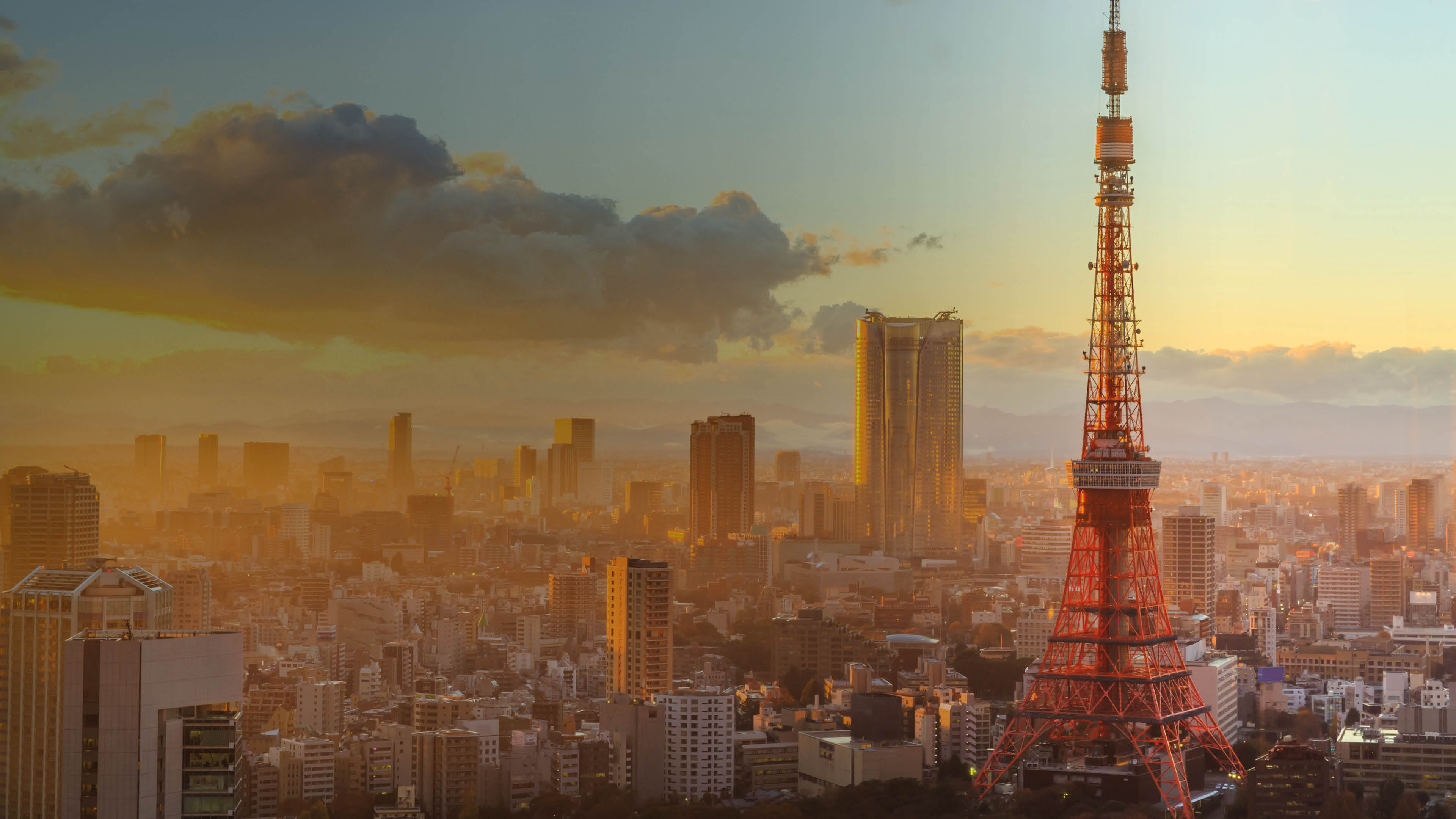 A client driven philosophy
With specialist regional Portfolio Advisory teams, as well as global Client Operations, we offer institutional investors client-driven solutions, advising on strategies that can be tailored to their investment needs
Aksia advises on over $270bn AUA and manages over $17bn AUM while providing a spectrum of services from non-discretionary to discretionary depending upon each client's requirements, resources and preferences. Each relationship is customized by the client with respect to both the governance model of the engagement and the services we offer.
We provide the resources and expertise that allows our clients to aim to build successful investment programs from the ground up or develop and support existing programs. Services include:
Program development
Portfolio construction
Investment Due Diligence
Operational Due Diligence
Portfolio & Investment Reporting
Risk Transparency
Strategy research
Aksia provides middle/back-office as well as data and technology solutions to help our clients' portfolios achieve an efficient operating environment, which can include:
Operations & Accounting support
Performance reporting & reconciliations
Service provider coordination
Structuring and formation of investment vehicles, together with fund counsel and tax advisors
Capital call management & FX hedging
Clients by Type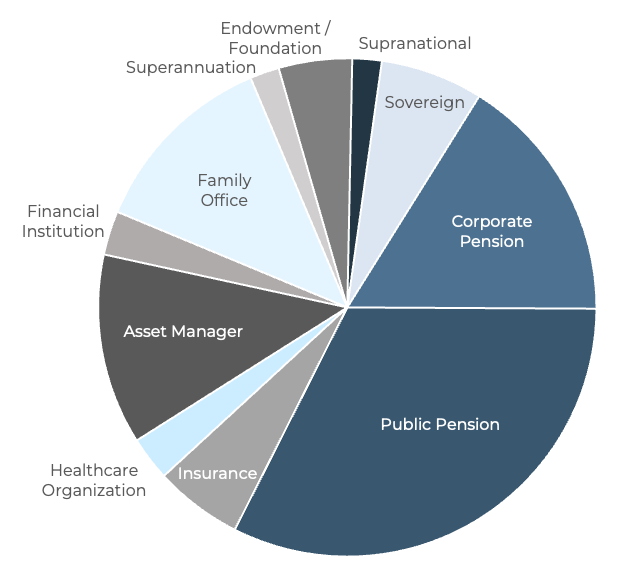 As of June 30, 2022. Public pension count includes supranational clients.