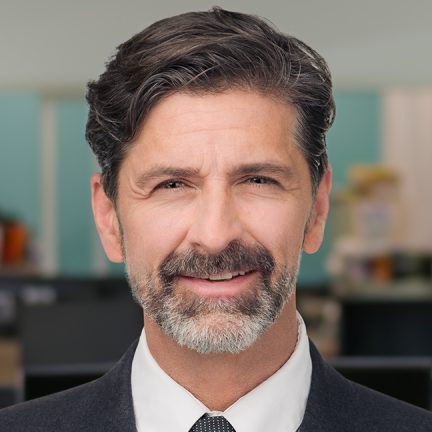 Craig Occhialini
Director of Operations, Aksia CA LLC
Craig has over 33 years of experience in the investment management industry. As Director of Operations, Craig is responsible for overseeing finance and accounting, day-to-day operational functions, and also serves as the Chief Compliance Officer of Aksia CA LLC.
Prior to Aksia's acquisition of TorreyCove Capital Partners, Craig was the Controller and CCO, joining the firm in 2011. Prior to that, Craig was at KNN Public Finance, where he served as Director of Operations and his responsibilities included finance and accounting, compliance, technology oversight and human resource functions. Before that, he was Chief Financial Officer and Head of Operations at RA Capital Advisors. He began his career at Wilshire Associates and then joined Nicholas-Applegate Capital Management where he was a Lead Portfolio Manager in the Firm's Quantitative Portfolio Management Group.
Craig graduated from the University of California, Los Angeles with a BA in Economics. He also received an Accounting Certificate from the University of California, San Diego.