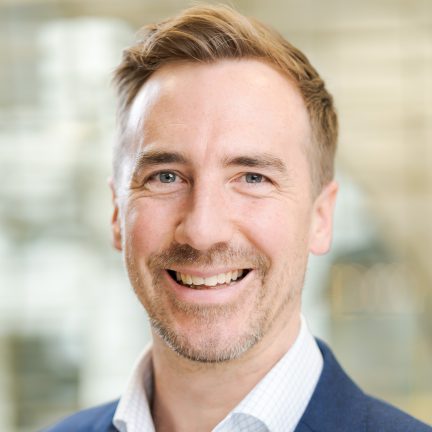 Daniel Burdett
, CAIA
Managing Director, Operational Due Diligence
Daniel is a Managing Director on the Operational Due Diligence team and has over 13 years of industry experience. His responsibilities include performing operational due diligence on European alternative investments, as well as performing ad-hoc operational due diligence requests across Aksia's global offices. He is also responsible for compliance oversight and monitoring within Aksia Europe.
Prior to joining Aksia in 2011, Daniel worked in dispute resolution at the Financial Ombudsman Service where, in addition to focusing on FCA regulatory compliance, he specialized in the mediation of portfolio management, equity and derivatives trading disputes.
Daniel graduated with honors from Kingston University with a BA in International Studies. He also received a Postgraduate Diploma in Law from BPP Law School in London and completed his Legal Practice Course. He holds the CAIA designation.