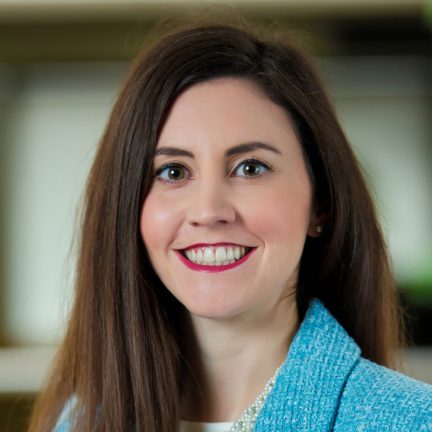 Dimitra Lianou
Director, Operational Due Diligence
Dimitra is a Director on the Operational Due Diligence team and has over 9 years of industry experience. Her responsibilities include financial statement reviews of alternative investments in addition to performing ad-hoc operational due diligence requests across Aksia's global offices. 
Prior to joining Aksia in 2014, Dimitra was an assistant in a real estate agency and was a private tutor teaching accounting and finance to undergraduate students.
Dimitra graduated from Athens University of Economics and Business with a BS in Accounting and Finance and holds an MSc in Banking and Financial Management from the University of Piraeus.