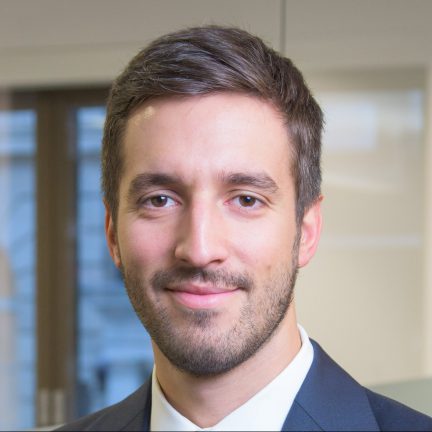 Harry Seplowitz
Senior Portfolio Advisor
As a Senior Portfolio Advisor, Harry is part of the Portfolio Advisory team responsible for alternative investments in Europe and the Middle East with a focus on portfolio construction and strategy allocation. He supports investment processes, manager sourcing and selection, portfolio analysis and implementation, as well as governance management and reporting. Harry also plays an integral role in the development and deployment of MAX, Aksia's proprietary online portal.
Prior to joining Aksia in 2013, Harry worked at Ernst & Young's Financial Services Office in New York, where he participated in audit and advisory engagements with global banking institutions within the firm's Banking & Capital Markets group. Prior to transferring to Aksia's London office, Harry was part of the Portfolio Advisory team in Aksia's New York office.
Harry graduated from the University of Michigan with a BA and holds a Master in Accounting from the Stephen M. Ross School of Business at the University of Michigan. Harry is a CPA (inactive).