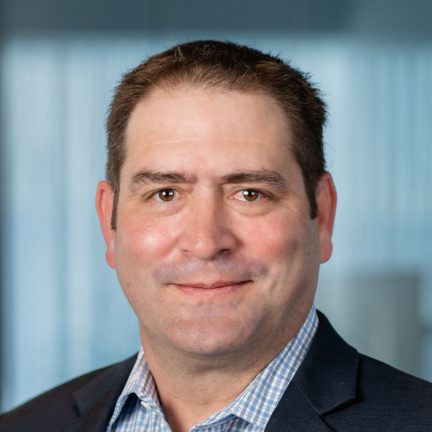 Jeffrey Goldberger
, CFA
Managing Director, Head of U.S. Middle Market Buyouts
Jeffrey is a Managing Director on the Investment Research team and has over 23 years of experience in the financial markets, including over 16 years of experience in alternative investments with a primary focus in private equity. He is responsible for sourcing, conducting due diligence, evaluating and monitoring of buyout funds across the United States and Latin America.
Prior to Aksia's acquisition of TorreyCove Capital Partners, Jeffrey was a Senior Vice President, joining the firm in 2011. Prior to that, Jeffrey worked in a similar capacity as a Senior Associate at PCG Asset Management. Prior to starting his career in private equity, Jeffrey worked in the public markets as an analyst on both the buy-side and the sell-side. As a generalist investor, he covered companies in a variety of different industries.
Jeffrey graduated from the University of Colorado with a BA in Finance. He is a CFA charterholder.