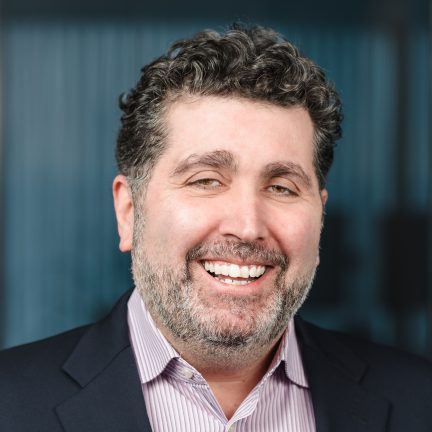 Joseph Larucci
Head of Equity Strategies
Joseph is Head of Equity Strategies and has over 30 years of experience in equity trading and alternative investments. He manages the team of research professionals responsible for sourcing, researching and underwriting equity strategies.
Prior to joining Aksia, Joseph was a Director and Head of the Long/Short Equity team in the Alternative Capital Division at Credit Suisse. Before that, he was at Donaldson Lufkin and Jenrette Asset Management (DLJAM), which was acquired by Credit Suisse. Joseph started his career at Cowen and Company as an equity trader.
Joseph graduated from New York Maritime College with a BEng in Marine Engineering.