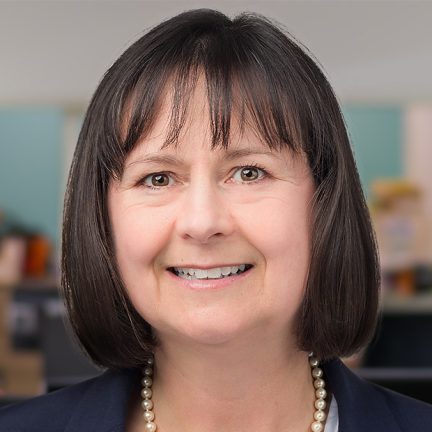 Kara King
Head of Client Operations & Risk Management
Kara is Head of Client Operations and Risk Management and has over 24 years of experience in portfolio management and reporting and over 31 years of industry experience. She oversees the cash flow and valuation review process, risk analysis of portfolios, general partner compliance, and reporting functions.
Prior to Aksia's acquisition of TorreyCove Capital Partners, Kara was a co-founder of TorreyCove Capital Partners, where she worked in a similar capacity and led the firm's Risk Management team. Prior to that, Kara was a Managing Director and Chief Compliance Officer at PCG Asset Management. Earlier, she was a Retirement Plan Consultant with U.S. Pension Services and was responsible for plan design, administration and IRS-required compliance. She also held a similar position with The Wyatt Company (now Towers Watson).
Kara graduated from Eastern Illinois University with a BS in Finance. She holds an MSc in Finance from San Diego State University.