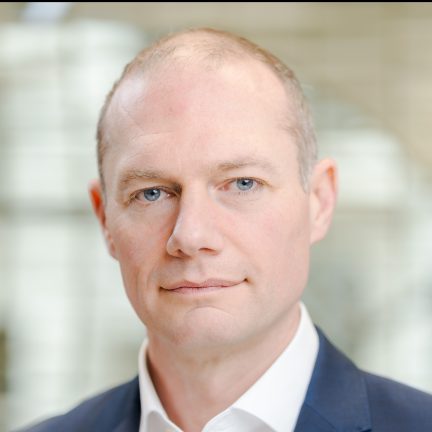 Keith Morgan
, CFA
Senior Vice President, European Hedge Funds Strategy Head
Keith is a Senior Vice President on the Investment Research team and has over 21 years of experience in the alternative investments industry and over 25 years in the finance industry. He is responsible for leading the firm's sourcing, research and monitoring efforts for European-based managers across a range of strategies.
Prior to joining Aksia in 2013, Keith worked at COMAC Capital, where his responsibilities included risk analysis and communicating the firm's investment views to clients. Before COMAC, he was with the investment group EIM, researching a broad set of hedge fund strategies. Keith started his career in investment management at Financial Risk Management ("FRM") Ltd.
Keith graduated from the University of Cambridge. He is a CFA charterholder.