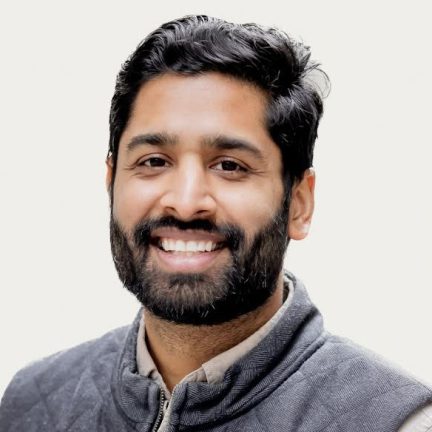 Maulik Patel
Senior Client Operations Manager - Treasury
Maulik is a Senior Client Operations Manager and has over 15 years of experience in portfolio management and treasury. He is responsible for overseeing all operations processes from a treasury perspective. His role includes optimizing foreign exchange trading and hedging, and cash management. In addition, he is involved in structuring, negotiating, and maintaining credit facilities and managing liquidity.
Prior to joining Aksia in 2023, Maulik was a Vice President at Mesirow, where he was a member of the portfolio management team that was responsible for the on-going management of client investment strategies and portfolios, performing portfolio construction and hedging, as well as developing tailored solutions for client's needs and financial objectives. Before Mesirow, he was the Head of Risk Management at Cygnus Atratus, where he oversaw the group's daily risk profile.
Maulik graduated from the University of Wisconsin with a BS in Economics and Finance (dual degree).