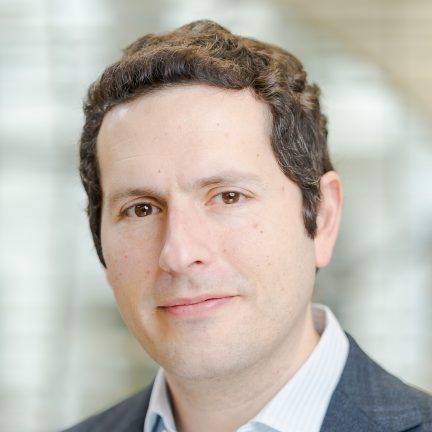 Simon Garfield
, CFA
Managing Director, Portfolio Advisory
Simon is a Managing Director on the Portfolio Advisory team and has over 19 years of experience in alternative investments. Simon is responsible for alternative investment programs in Europe, the Middle East and Australia and focuses on portfolio construction and manager selection, providing customized investment recommendations and regular portfolio updates across alternative investment programs. Simon is an instructor for ILPA's "Private Credit for the Limited Partner", a one day, deep-dive seminar offered to ILPA members.
Prior to joining Aksia in 2016, Simon spent twelve years at HSBC. There, Simon held several roles in alternative investments research and portfolio management and most recently was Head of Portfolio Management at HSBC Alternative Investments Limited.
Simon graduated with first-class honors from the University of Oxford with a BA in Philosophy, Politics and Economics and holds an MSc in Comparative Politics from The London School of Economics. He is a CFA charterholder.