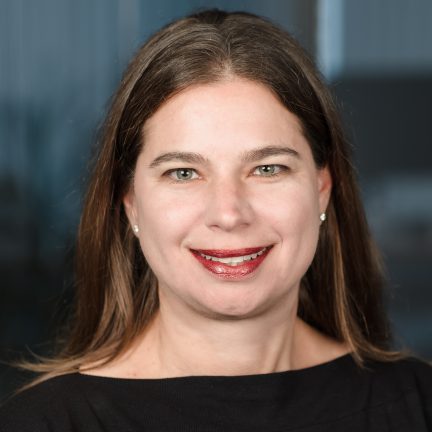 Stacy Ackerman
, CPA
Senior Client Operations Manager
Stacy is a Senior Client Operations Manager and has over 25 years of financial services and alternative investments experience. She is responsible for overseeing the HF operational processes. She focuses on providing operational solutions by working with internal teams as well as several external service providers, including administrators, custodians, auditors, and credit facility and FX counterparties. In her daily work, Stacy is involved with client onboarding, performance reporting, transaction processing and execution, FX hedging, liquidity mapping, compliance reporting and ad-hoc projects. 
Prior to joining Aksia in 2014, Stacy was Assistant Vice President at Ivy Asset Management, where she worked in the Fund Accounting group as a Senior Fund Accountant and in the Portfolio Administration department as a Senior Portfolio Analyst. Prior to Ivy, Stacy worked as an Associate Product Controller at Lehman Brothers. She started her career as an auditor at Arthur Andersen, where she specialized in broker/dealers, asset managers and hedge funds.
Stacy graduated from Binghamton University with a BS in Accounting and is a CPA in the State of New York.