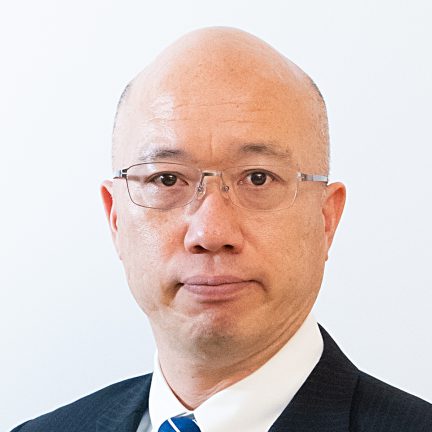 Taishi Kawakami
Senior Portfolio Advisor
As a Senior Portfolio Advisor, Taishi is part of the Portfolio Advisory team in Asia responsible for alternative investment programs and focuses on platform building, portfolio construction and manager selection, providing customized investment recommendations and regular portfolio updates across alternative investment programs.
Prior to joining Aksia in 2015, Taishi worked at SMBC Nikko Securities. Before that, he held a number of research and investment roles including managing Japanese equity portfolios at Meiji Yasuda Asset Management, Morgan Stanley, Moore Strategic Value Partners and JP Morgan Chase and Co.
Taishi graduated from Kyoto University with a BS in Faculty of Engineering (Aeronautics and Astronautics). He is a Chartered Member of the Securities Analysts Association of Japan.