Aksia Organizes London Relay Challenge for UP-Unlocking Potential
This October, a team of 15 colleagues from Aksia Europe completed a relay challenge as part of its partnership with UP-Unlocking Potential, a London-based charity with a mission to transform the life chances of children with social, emotional and mental health (SEMH) needs. In support of the charity's Schools Programme, each participant completed one section of a route linking UP's services across the city, before performing a socially distant hand over to their colleague. Team Aksia were proud to collectively complete the 50 mile route in 9 hours, 24 minutes.
The amount raised by the challenge so far will contribute towards providing therapeutic interventions and wellbeing activities to primary age children with SEMH needs in 10 schools across London. Unlocking Potential helps them make the most of their time at school, avoid exclusions, and improve their outcomes at school and in life.
Thank you to everyone who supported the team in this endeavor, during what has been a difficult year for small charities like Unlocking Potential. As children have returned to classrooms this term, their work plays an even more important role, and we are grateful for the significant contribution our supporters have made towards allowing UP to expand the Schools Programme. You can continue to add to the relay donations on Aksia's Just Giving Site.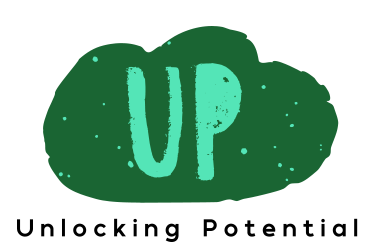 Make Donation