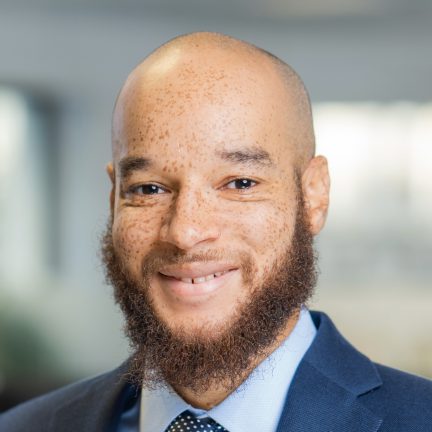 Afolabi Oliver
, ACA
Director, Operational Due Diligence - ESG Officer
Afolabi is a Director on the Operational Due Diligence team and has over 13 years of industry experience. His responsibilities include performing operational due diligence on European alternative investments, as well as performing ad-hoc operational due diligence requests. Afolabi is also Aksia's ESG Officer and is responsible for overseeing Aksia's ESG research framework and supporting the integration of ESG considerations, as relevant, across Aksia's core processes.
Prior to joining Aksia in 2014, Afolabi was a Business Services Senior at Lubbock Fine Chartered Accountants in London, where he provided outsourced accounting services and liaised with auditors for an alternative investment manager, among other clients. During his four years at Lubbock Fine, Afolabi also worked within the audit and non-assurance departments. Afolabi began his accounting career at Ladimeji & Co, an international tax practice in London. Prior to Ladimeji & Co., he was a Senior Editor at LexisNexis UK in London for three years.
Afolabi graduated from Trinity Hall College, Cambridge University with a BA in Land Economy and is a Chartered Accountant (ACA) in the Institute of Chartered Accountants in England and Wales (ICAEW).