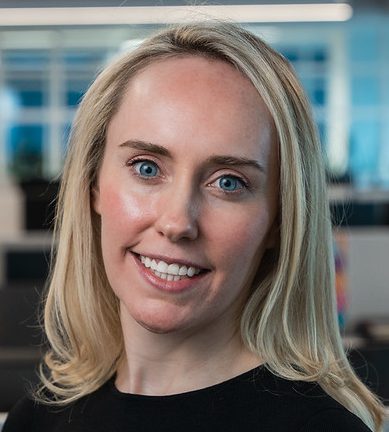 Kaitlin Spillane
Director, Operational Due Diligence
Kaitlin is a Director on the Operational Due Diligence team and has over 12 years of industry experience. Her responsibilities include conducting operational due diligence on alternative investments in addition to performing ad-hoc operational due diligence requests across Aksia's global offices.
Prior to joining Aksia in 2015, Kaitlin was a Senior Associate at Orion Consultants, a management consulting firm providing fixed income market research and advisory services to the top global investment banks.
Kaitlin graduated cum laude from the University of Notre Dame with a BA in Liberal Studies and Russian (dual degree) and holds an MBA from Fordham University, Gabelli School of Business.