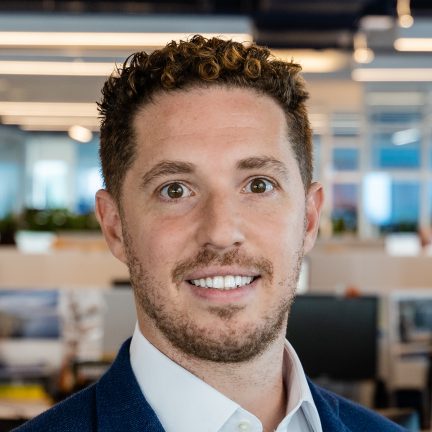 Alex Panagiotidis
Europe Operations Manager
Alex has over 18 years of financial markets and operations experience and is the Europe Operations Manager, where he oversees the overall management of Aksia business operations in the region. He is responsible for the preparation of operational budgets, supervision of staff, and oversight of technology infrastructure. Since the formation of Aksia, Alex has been integral to the development of Aksia's quantitative framework and risk analysis tools, and Aksia's proprietary online portal, MAX.
Prior to joining Aksia, he was an Analyst in the Alternative Capital Division at Credit Suisse.
Alex graduated from the Wharton School at the University of Pennsylvania with a BS in Economics.