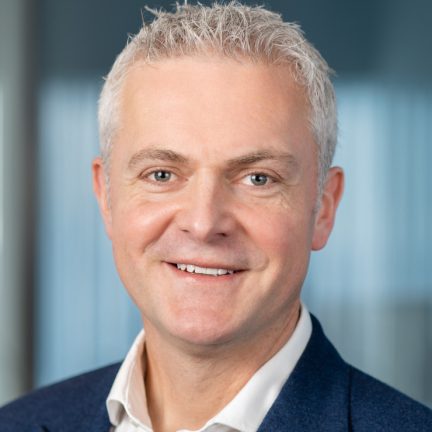 Oliver Newton
Head of Hedge Funds
Oliver is Head of Hedge Funds and has over 24 years of experience in the financial sector. He oversees Aksia's hedge fund activities, working closely with the global investment research and portfolio teams, particularly focusing on portfolio construction, risk management and manager evaluation.
Prior to joining Aksia, he was a Portfolio Manager at Tarchon Capital Management, a discretionary hedge fund asset management and investment advisory firm. Prior to joining Tarchon, Oliver was a member of KPMG's London-based Business Advisory and Services team.
Oliver graduated from The London School of Economics with a first class BS degree in Economics. He is a Fellow of the Chartered Accountants (FCA) in the Institute of Chartered Accountants in England and Wales (ICAEW).