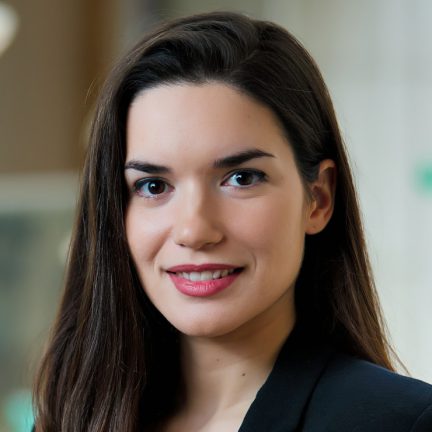 Elena Gkova
Director, Operational Due Diligence
Elena is a Director on the Operational Due Diligence team and has over 9 years of industry experience. Her responsibilities include legal document reviews of alternative investments, in addition to performing ad-hoc operational due diligence requests across Aksia's global offices.
Prior to joining Aksia in 2014, Elena spent a year at the Commercial Section of the U.S. Embassy in Athens, Greece, where she was engaged in various trade counselling, market intelligence, business matchmaking, and commercial diplomacy projects for U.S. firms interested in expanding or enhancing their business operations in Greece.
Elena graduated from the University of Piraeus with a BS in Banking and Financial Management.