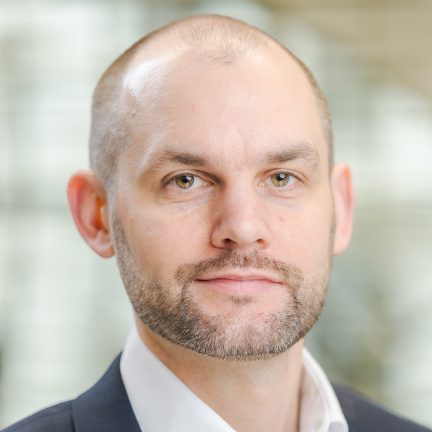 Ryan Hawthorn
, CAIA
Director, Operational Due Diligence
Ryan is a Director on the Operational Due Diligence team and has over 13 years of industry experience. His responsibilities include conducting operational due diligence on alternative investments based in Europe in addition to performing ad-hoc operational due diligence requests across Aksia's global offices.
Prior to joining Aksia in 2014, Ryan was a Senior Fund Accountant at Brown Brothers Harriman in Luxembourg, where he worked as part of a client-facing team overseeing the fund accounting services provided for a wide range of UCITS funds. As part of his role, Ryan reviewed NAV calculations for accuracy and investigated discrepancies, submitted filings to the local regulatory body (CSSF), resolved client service issues and worked on ad-hoc client projects.
Ryan graduated with honors from the University of the West of England with a BA in International Business and Modern Languages (French). He holds the CAIA designation and the CFA UK Investment Management Certificate.