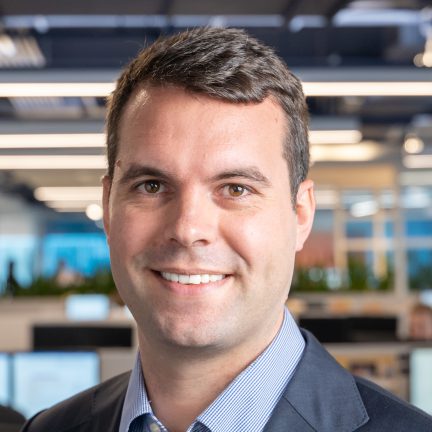 George Evans
, CFA
Managing Director, Fixed Income and Volatility
George is a Managing Director on the Investment Research team and has over 14 years of experience in alternative investments. He is responsible for sourcing, conducting investment research, and evaluating managers across fixed income and volatility strategies.
Prior to joining Aksia in 2019, George was a Strategy Head focusing on global macro & trading strategies at UBP Asset Management where he was responsible for sourcing and due diligence across discretionary global macro, fixed income arbitrage and commodity strategies. Before that, George worked as a research analyst at Ermitage UK Ltd. where he focused mostly on long/short equity strategies in Europe.
George graduated from Bayes Business School, City, University of London with a BS in Banking and International Finance. He is a CFA charterholder.