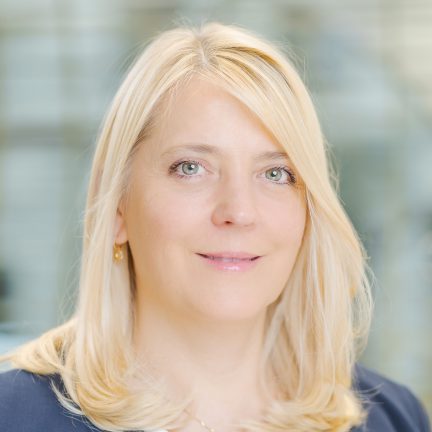 Valérie Bénard
Head of Aksia Europe
Valerie is Head of Aksia Europe and has over 29 years of experience in providing alternative investments research and advisory services. She is responsible for managing all business operations in the U.K. and overseeing the advisory, investment research and operational due diligence teams based in London. Valerie is also responsible for portfolio advisory in Europe, the Middle East, and Australia, supporting all aspects of the portfolio construction process.
Prior to joining Aksia, she was a Managing Director and Head of Business Development and Investor Relations for Blackstone Alternative Asset Management (BAAM) in Europe and served as a member of the firm's Executive Committee. Before joining BAAM, Valerie was Director of Business Development for TASS Investment Research Limited.
Valerie graduated from the Faculté des Affaires Internationales in Le Havre, France with a Master of International Finance and Business.
In 2011 and 2012, Financial News included Valerie in their rankings as one of the FN100 Influential Women.
In 2017, Valerie was recognized as Hedge Fund Consultant of the Year by Institutional Investor.